5 items to be aware of when selecting flap disc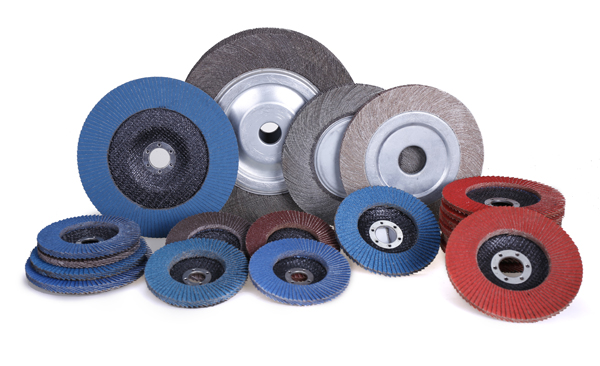 flap disc factory,polishing disc ,grinding wheel
The flap disc is made of plastic or fiber mesh cover and abrasive cloth sheets. It is mainly used for polishing and polishing in industrial production. It is also a kind of industrial consumable products. It is professional, safe, efficient, and low-cost. It can remove burrs, grinding, paint removal, rust removal, polishing and polishing of welds.
So, what should you pay attention to when purchasing the flap disc?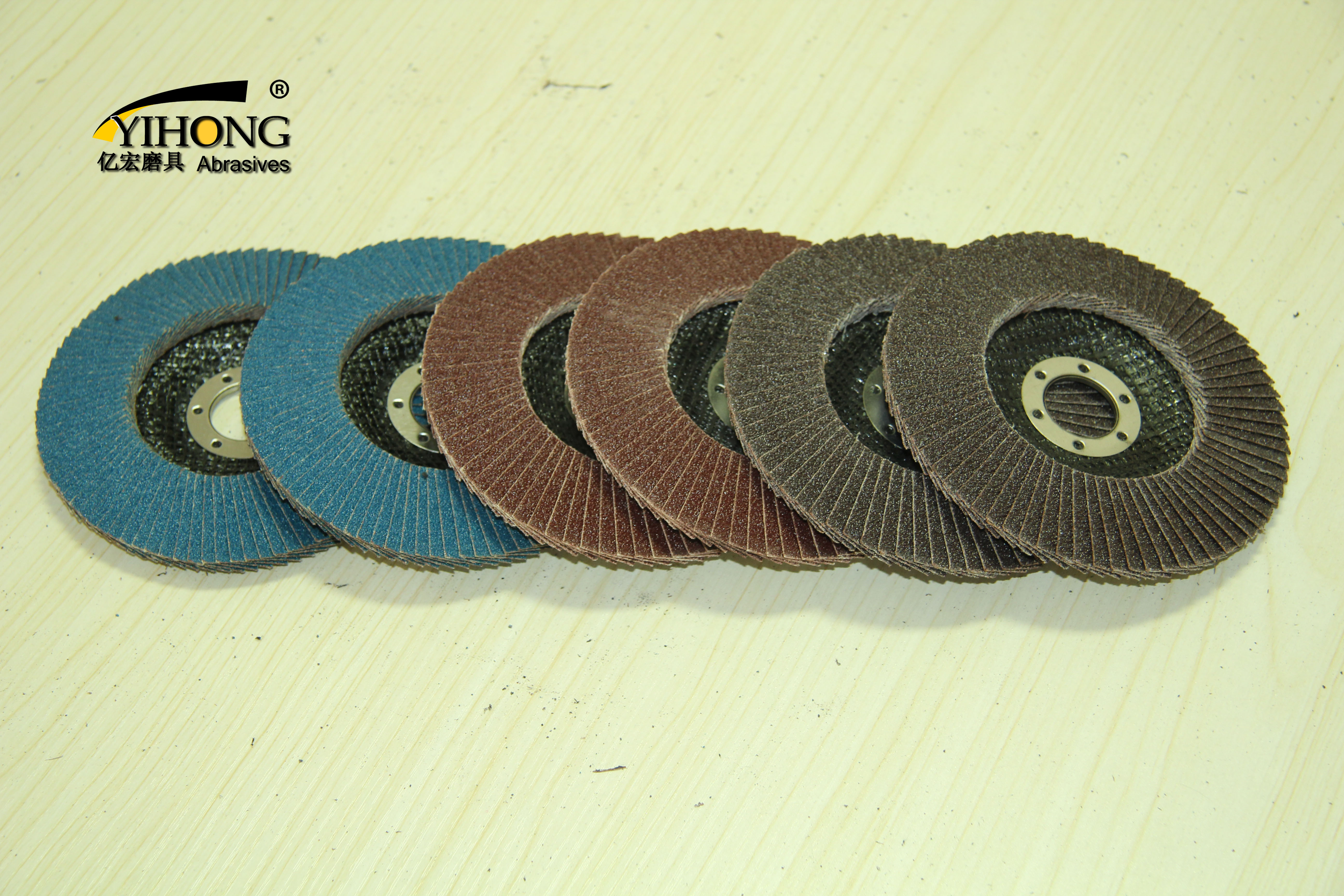 flap disc_polishing wheel
1, The brand
Regardless of the experience of buying a flap disc, I believe that the power of the brand is not wrong. The purchase of flat abrasive cloth wheels must be purchased through regular channels.
According to the investigators, a clapped disc with a wide range of problems and poor quality is not only difficult to guarantee production efficiency, but also a worrying safety issue, which may even affect the steady development of the entire abrasive industry. Therefore, when choosing the flap disc, you must believe in the power of the brand.
2, Security
Safety is the most basic and important product guarantee. In addition to selecting high-quality products when purchasing, in daily use, you should also comply with the product specification requirements, and must not be careless.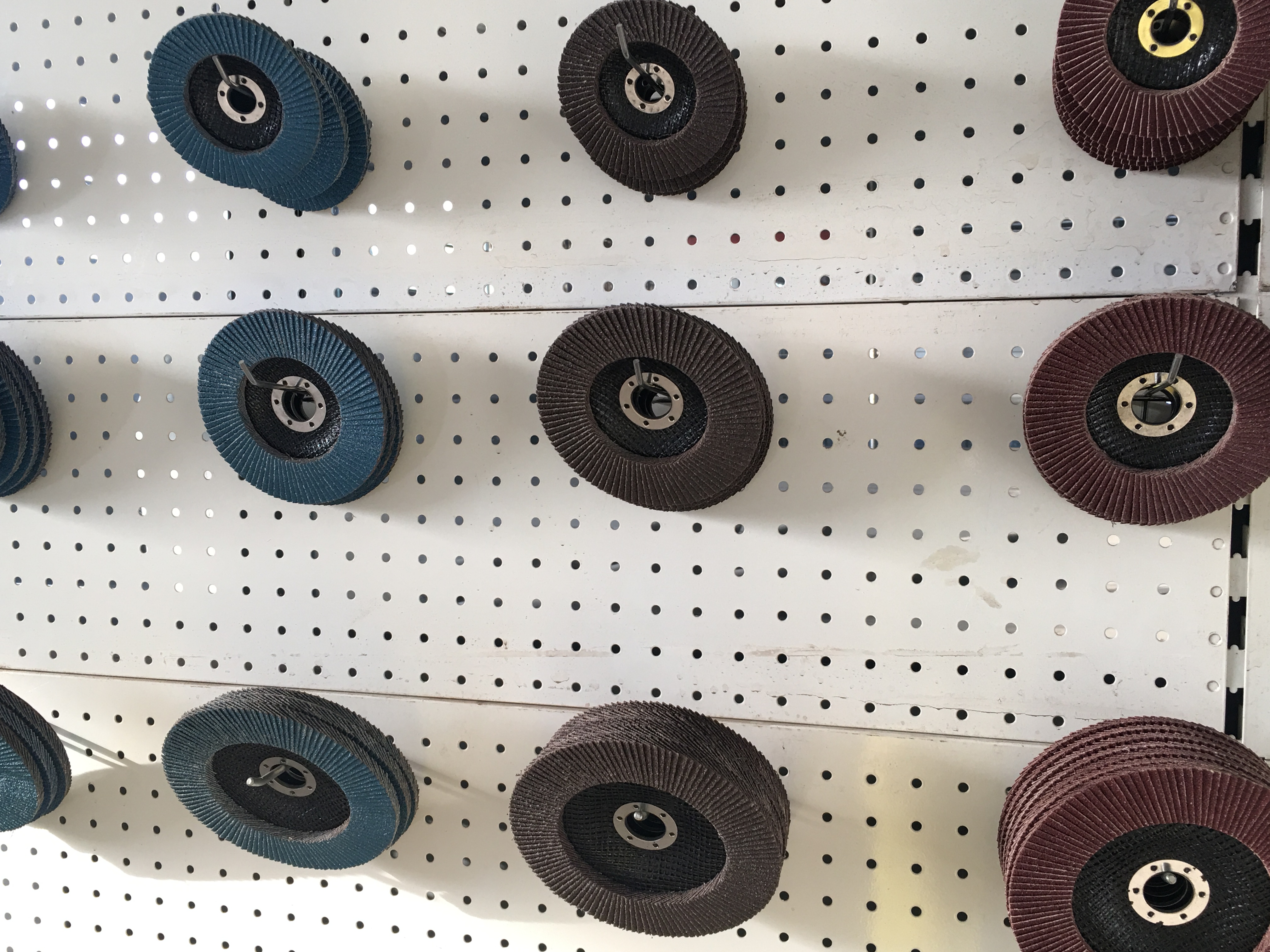 flap disc factory,polishing disc ,grinding wheel
3, The price
There are "shopping around" in the market, which is the process of comparing or comparing prices in the process of purchasing or trading. Then find the same quality, the same price of the manufacturer's products, and further compare the quality of service, this is a strong guarantee for consumer after-sales service.
4, Packaging
Generally, the formal discs produced by regular manufacturers are complete, uniform and complete. In the inner and outer boxes and product specified areas, the product specifications, model number, grain number, quantity, brand, production date, product number--that is, the tracking code of the production batch, the type of abrasive cloth, the type of the cover, etc. More intuitive information about related products. Open the carton, the product is shrinking, beautiful and generous. Even if some special brands use packaging gift boxes, these necessary signs are essential.
5, Experience
Flap disc has the advantages of wear resistance, high efficiency, no flying film, environmental protection, etc. It is generally a good quality product. Then carefully observe the internal structure and material of the flap disc, check the relevant flap disc execution standard, combined with the specific grinding and polishing requirements of industrial processing, pay attention to the reasonable matching with the grinding or polishing of industrial processing when selecting, select the product specifications. Models can't be uncoordinated in the match, otherwise it won't pay off.
Each product has its own positioning, we can not simply use the good and bad to outline, but the price is in line with its own conditions is appropriate, as the saying goes: "The right is the best!"