Today, with the rapid development of science and technology, many electrical equipment are developing in the direction of refinement.
The development of nanotechnology and the breakthrough of the Moore's Law of integrated circuits are to take humans to a smaller "small" microcosm.
There are cutting places where there are manufacturing, and manufacturing is also inseparable from drilling technology.
Drilling in IPhone and Ipad manufacturing processes
Processing of spinnerets for textile spinnerets
Precision machining of the fine ball pen water outlet
Micro-hole drilling in the design and manufacture of VLSI
Drilling of precision components in the aerospace sector
Drilling of high-grade materials such as carbon fiber and graphene
Drill-type tools are an essential tool in the processing of these fields.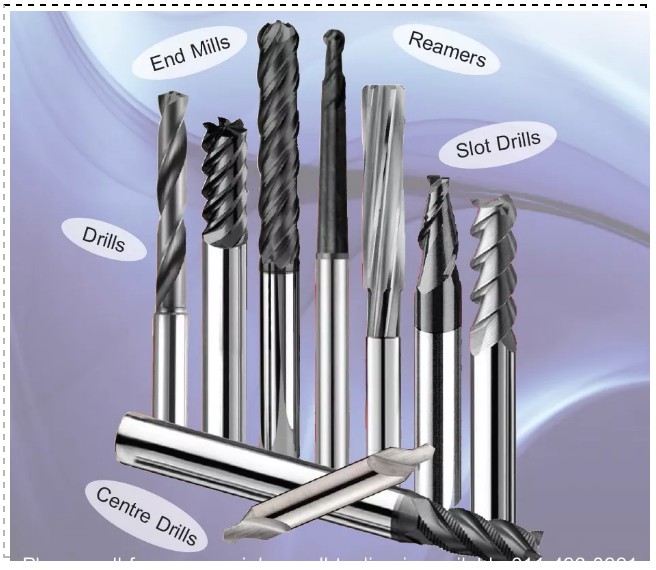 The design and processing of drill bits is full of technical difficulties. With the refined pursuit of processing requirements, the accuracy of the drill tool is getting higher and higher.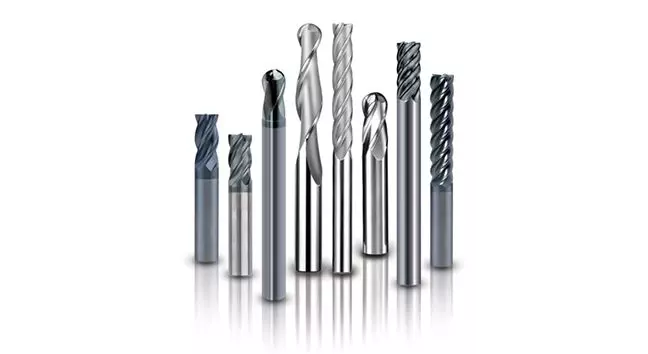 The manufacturing requirements for drill tools are becoming more and more demanding, and they are inseparable from the superb precision polishing professional grinding wheels.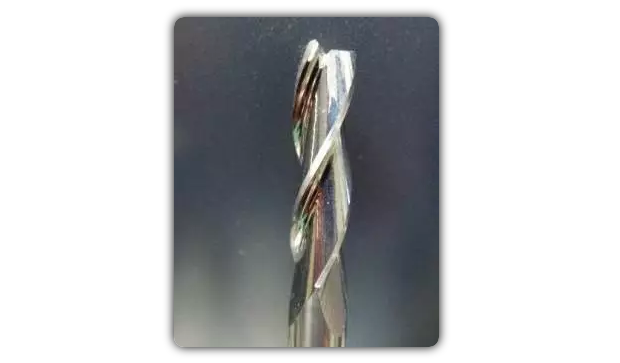 When it comes to the polishing of carbide tools, it is necessary to mention the Norton® Winter Flut Polish polishing wheel.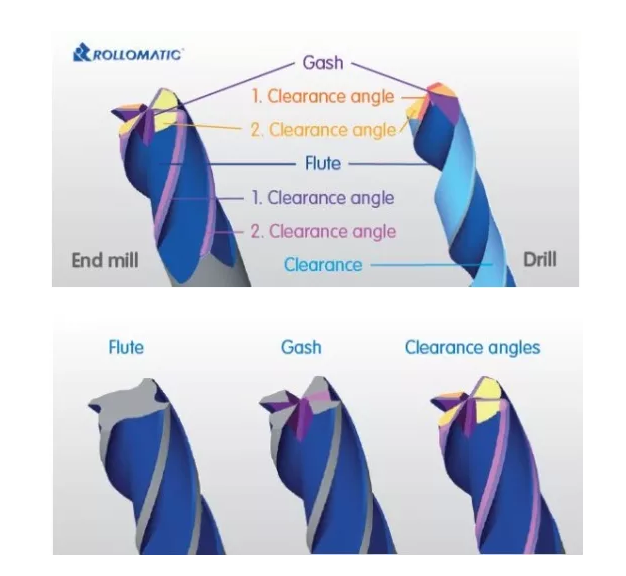 After the tool is rough grooved, in order to achieve better size and precision, a polishing process is required to obtain a better surface finish.
The grain size of the polishing wheel has been developed from D20 and D10 to D3 and D1 in order to pursue a more perfect edge quality.
The Saint-Gobain Flute Polish wheel is a rubber-bonded grinding wheel developed in Germany and is mainly used in the polishing application of drill-type rotary tools.
Flute Polish wheels are based on Saint-Gobain's newly developed, flexible rubber bond that fits perfectly on the surface of the workpiece and easily handles workpiece surfaces with large polished areas.
Flute Polish grinding wheel has good wear resistance and can achieve perfect mirror polishing effect; it can shorten the processing cycle of polishing process, improve production efficiency and further reduce the comprehensive cost of tool processing.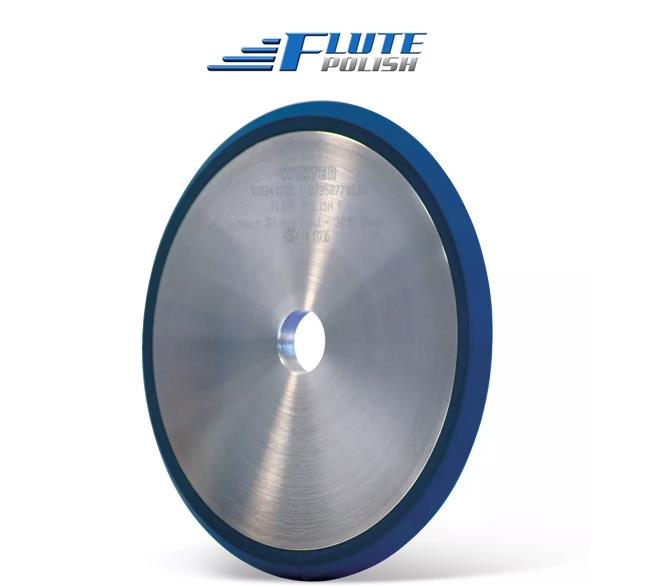 Applications
Drill type rotary tool polishing application
Product model recommendation
Parameter recommendation
Grinding wheel line speed = 20-25 m/s
Feed rate = 50-200 mm/min
Feed = 0.01-0.05 mm
Grinding wheel shape range 1A1, 1V1, 1F1
Grinding wheel outer diameter range 50-200mm
Grinding wheel width range 3-20mm
Carbide slotting tool grinding
Grinding wheel specifications: Slotted grinding wheel D54 Q-Flute2
Polishing wheel: Flute Polish
Grinding machine model: Walter Helitronic Power
Coolant: oil
Workpiece: Carbide drill bit Φ10mm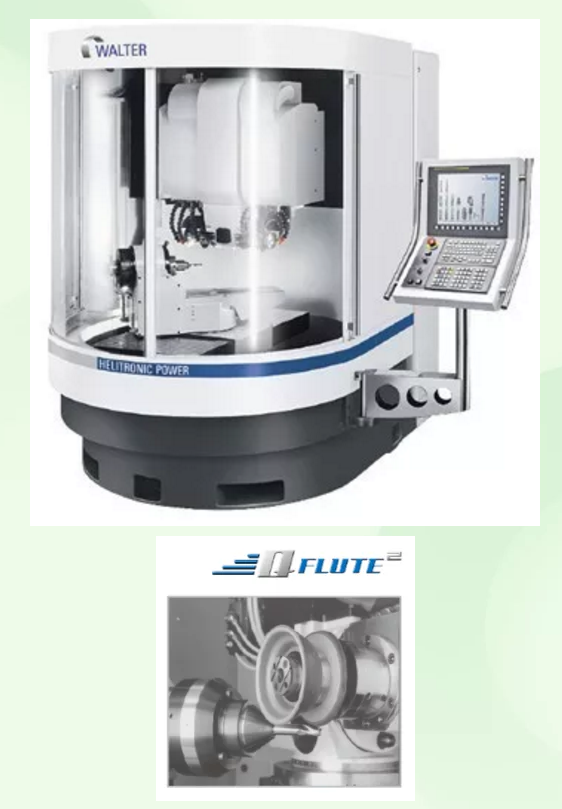 Grooved grinding parameters
Feed rate: Vf=100mm/min
Slot allowance: Ae=3.5mm
Grinding wheel line speed: Vc=18m/s
Polishing parameters
Feed rate: Vf=150mm/min
Polishing allowance: Ae=0.02mm
Grinding wheel line speed: Vc=22m/s
Processing withdrawal
The workpiece has a very good edge quality and achieves a mirror finish
Ø Compared with ordinary resin grinding wheel, the polishing process is shortened by more than 50%
Article from Saint-Gobain China WeChat public number