How to distinguish high quality aluminium oxide
Brown fused alumina is made of bauxite and coke (anthracite) as the main raw material. It is smelted by high temperature in an electric arc furnace. The abrasive tool made of it is suitable for grinding high tensile resistance metals, such as various general steels. , malleable iron, hard bronze, etc., can also be made of advanced refractory materials.
The main component of aluminium oxide is alumina, and the grade is also distinguished by the aluminum content. The lower the aluminum content, the lower the hardness.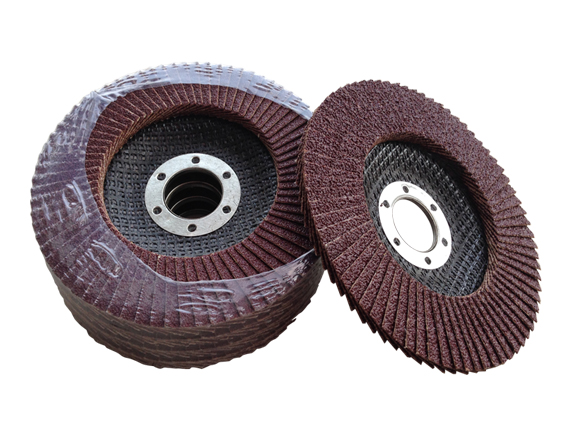 aluminium oxide flap disc,flap wheel factory,aluminium abrasive belt
The product size is produced according to international standards and national standards, and can be processed according to the user's required particle size. The general particle size number is F4~F320, and its chemical composition varies depending on the particle size. The outstanding feature is that the crystal size is small and impact resistant. Because it is processed and broken by the self-grinding machine, the particles are mostly spherical particles, the surface is dry and clean, and it is easy to combine with the binder.
Brown fused alumina is called industrial teeth: mainly used in refractory materials, grinding wheels, sand blasting.
1. Sandblasted aluminium oxide - sandblasted abrasive with moderate hardness, high bulk density, no free silica, large specific gravity and good toughness. Okay aluminium oxide is an ideal "environmentally friendly" sandblasting material, widely used in aluminum profiles. , copper profile glass, washed denim precision molds and other fields;
2. Free grinding - grinding grade abrasive, applied to the free grinding of the fields of picture tube, optical glass, monocrystalline silicon, lens, glass for clock, crystal glass, jade, etc., is a high-grade abrasive material commonly used in China;
3. Resin Abrasives - Abrasives have suitable color, good hardness, toughness, suitable particle cross-section type and edge retention. They are used in resin abrasives with good results.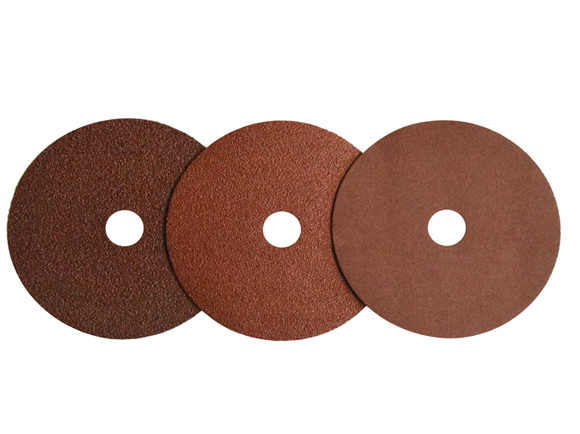 aluminium oxide flap disc,flap wheel factory,aluminium abrasive belt
4. Coated abrasives - abrasives are the raw materials for the production of sandpaper, gauze, etc.;
5. aluminium oxide functional filler - mainly used for automobile brake parts, special tires, special construction products, etc. It can be used as a wear-resistant material for highway pavement, airstrip, dock, parking lot, industrial floor, sports ground, etc. ;
6. Filter medium——It is a new application field of abrasive. It uses granular abrasive as the bottom medium of filter bed to purify drinking water or waste water. It is a new type of water filtration material at home and abroad, especially suitable for non-ferrous metal ore dressing and oil drilling mud weighting agent. :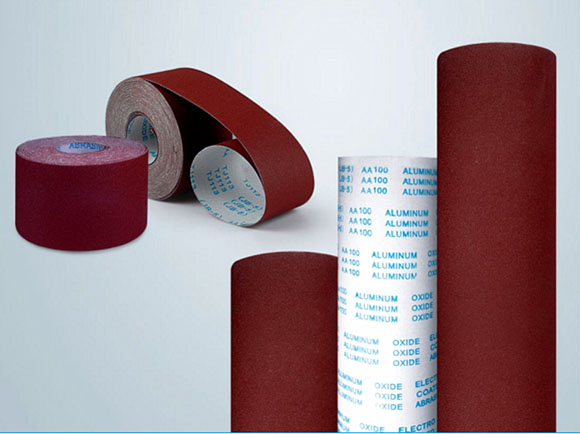 aluminium oxide flap disc,flap wheel factory,aluminium abrasive belt
7. Abrasive hydraulic cutting - it is a cutting medium for abrasives, basic cutting by high-pressure hydraulic jets, and is applied to the cutting of oil (natural gas) pipes, steel and other components. It is a new, environmentally friendly and safe cutting method. Customer group: Washing factory, cowboy sandblasting workshop, shipyard, ship repairing plant, steel structure factory, micro-powder factory grinding wheel factory, sandpaper factory, crystal glass industry, construction floor industry, steel industry, hardware industry, electronic industry, vehicle manufacturing, coastal terminal, parking lot hospital stadium. The sand industry and other cooperation meet the needs of various users of floor aggregates and abrasives.